Professor Marjorie Agosín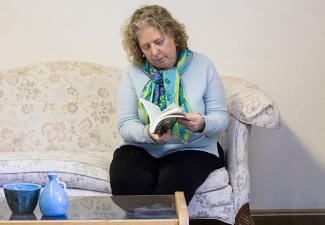 Marjorie Agosin (Wellesley College) has authored two memoirs about her mother's and father's life during the turbulent years of 1938 to 1945. She will explore the process of writing about her family history and the voices that emerged as she explored her mother's life growing up in the South of Chile, in a community with five Jewish families and former SS Men. In her father's memoir, Always from somewhere else. Agosin will explore issues of belonging and identity and what it is like to be a foreign minority co-existing in a Catholic society.
This talk will present a meditation on memory and oblivion as well as the power of narrative as a path for truth.
Click here to watch Agosin's recorded lecture.